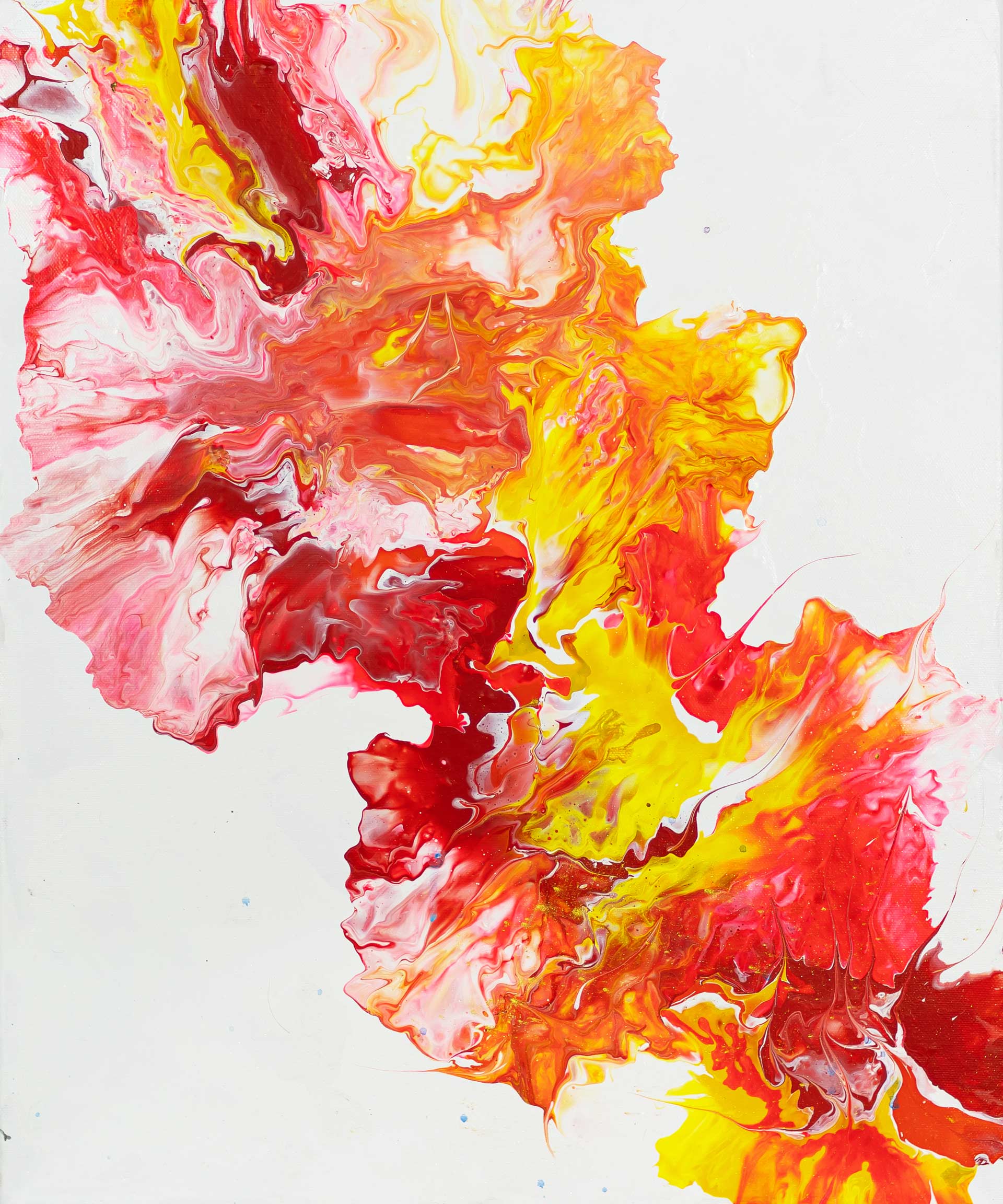 Unique materials and techniques
Unique, colourful and passionate works
Laura Rogeau is a young artist whose sensitivity and resulting creations will leave no one indifferent. Her "out of the box" profile is not easily compatible with the rigour of the school system as we know it, and it is to the artistic world that Laura turns from a very young age to recharge her batteries and develop herself. She began with dance, a practice that allowed her to blossom and express herself as she saw fit. Then in 2018, she started taking painting classes. Through her creations she expresses herself and shares her emotions, her feelings, her experience. Her deeply poetic work plunges us into universes where fragility and strength, gentleness and anger cohabit.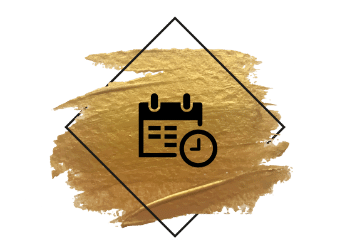 Agenda
Take part in the next artistic events highlighting his poetic work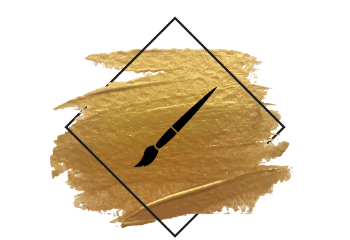 Materials & techniques
Discover the materials and technical processes used by the artist from his beginnings to today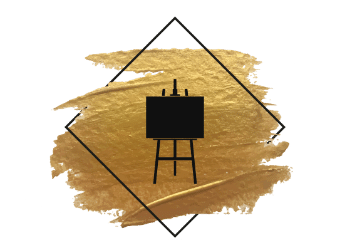 Works
Open the doors to an authentic universe, full of sensitivity and colourful nuances
Événements, nouvelles créations,… Restez informé de toute l'actualité.
Émerveillez-vous !